So, today, 09/09/09, my dear friend Heather is celebrating her birthday (which, usually, she doesn't like to celebrate or acknowledge, but I keep telling her to be a big girl and get over it like the rest of us...lol), and since I am a bad, tired, nauseous friend at the moment, I did not send her anything. [Seriously though, sending things to BC is so far!] Anyway, apparently her boyfriend is taking her to the rodeo for her birthday, and I'm sure he'll spoil her with something else, which sounds just lovely, so Heather, I hope you have a great time, and I'm so sorry I didn't send you anything, but expect an AWESOME Halloween package next month!
So in celebration of this wonderful, beautiful friend, who I'm missing more and more as each cool, Fall day passes, I thought I'd share some of the many shots I've taken of her over the year.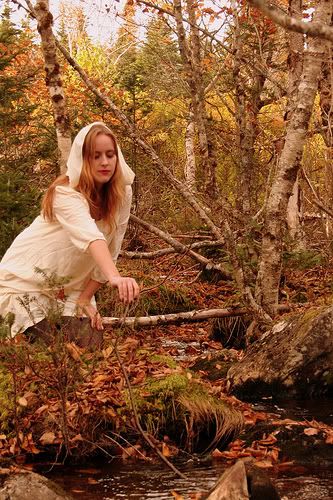 Halloween-themed shoot, October 2008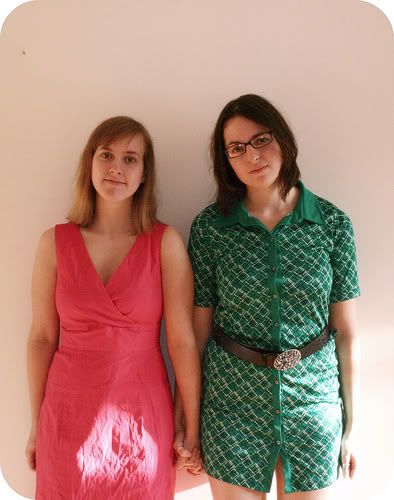 "Last" shoot, February 2009
"Indoor Insanity" Shoot, April 2008
"Winter Beach" Shoot, January 2009
"Playing with Props" shoot, May 2008
LOST-inspired shoot, February 2009
"Winter Beach" Shoot, January 2009 (one of my personal favs)


I so dearly miss being a nerd with you, Hea-tha, and I can't wait to see you in December!! We'll photoshoot it up for sure!

Happy Birthday!!