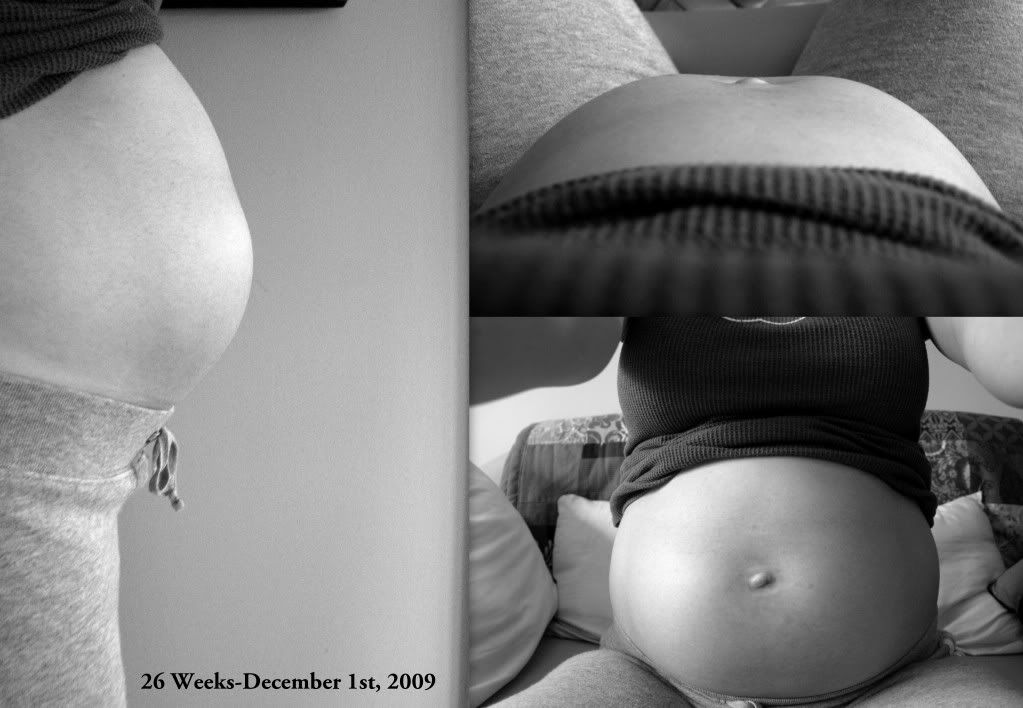 As I've mentioned before, we're getting pretty close to choosing our baby's name, but I'm still going back and forth between our 2-3 choices, and wondering if we should go with something else entirely. It's driving me nuts quite frankly, because I want to call this giant belly shown above something other than "bébé" (Dan, of course, has pretty well chosen, so it's just me holding the decision back). So I thought I would ask you all, my dear online/blog friends, for help.
What should we name Kid A?
Some things to consider:
1. It's a boy
2. No "J" or "K" names please (I'm just not a fan of them)
3. It has to be able to be said in French, or at least 'Frenchly". So a name like "James" would be out (even though I like it, despite the "J"-ness)
4. It can be unique, but nothing too extreme
So, will you help me? What names do you love/hate/think are interesting but would never attempt on your own child? Share in the comments if you can, you'll forever be remembered as helping the increasingly scattered and frenzied mind of a pregnant woman with way too much to do.
Happy mid-week, can't wait for the weekend already!